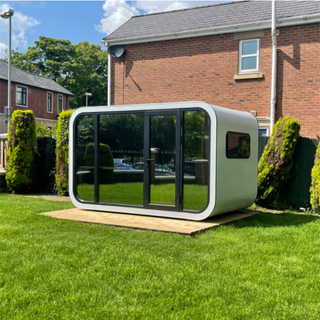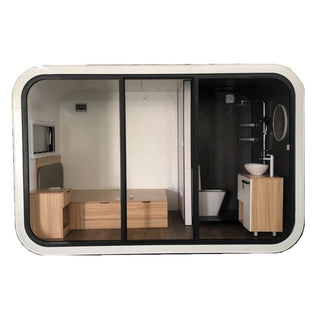 focus on
dreamhouse
Use these sections to promote a particular feature with editorial photography
dreamhouse is our best seller. In its office version as well as Airbnb.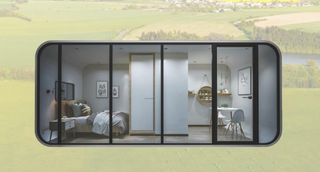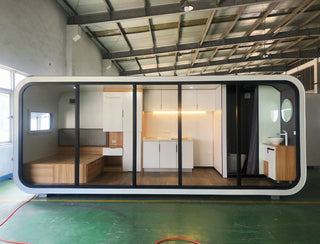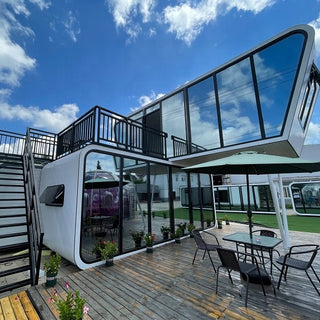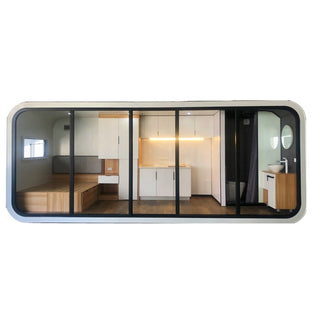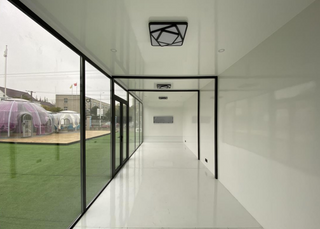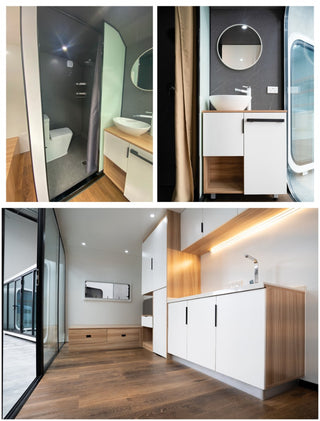 Perfect soundproof office from S to XXL
Our Office pods create more efficient and happier workplaces.
Perfect for: open spaces and great size and middle size companies, artists, therapists, consultant, manual workers... who want to have their own private office / studio in their garden.
Comes in different size and fully equipped according to YOUR needs.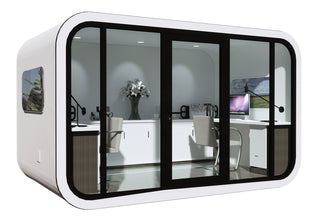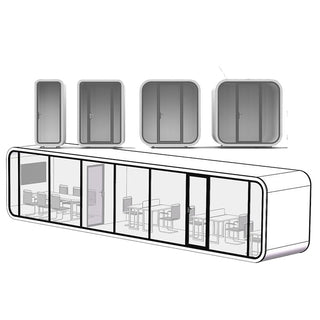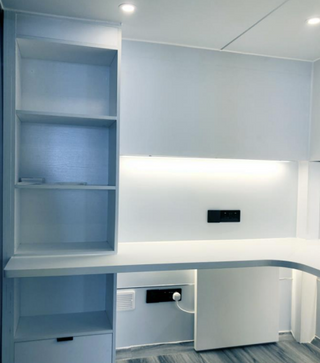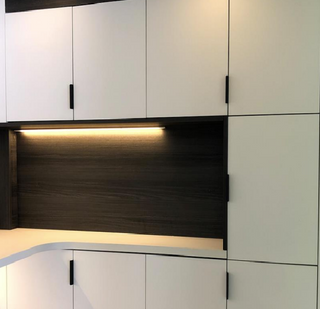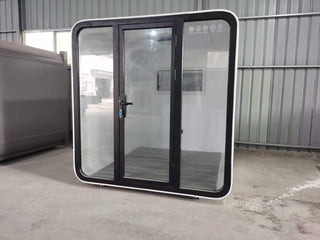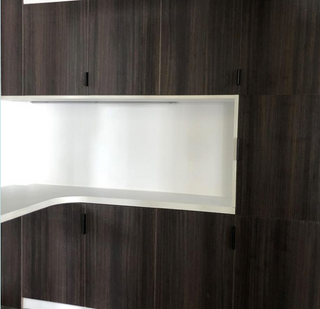 To get a special quote for your special needs, do not hesitate to contact us. If you have any question we would be glad to jump on a call and discuss, if the answer was not on our FAQ already...