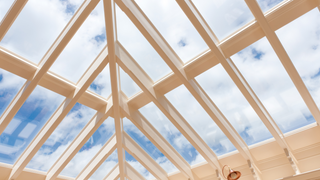 what if a transparent window could generate energy ?
Solar technology that selectively harvests invisible UV and IR light, the only way to achieve true transparency.
TRULY TRANSPARENT
Transparency matches the premium look and aesthetics of traditional windows.
POWERFUL
Generates enough electricity to power numerous applications within commercial and residential buildings and beyond.
ENERGY EFFICIENT
It does not affect the high standards of a low-e window and maintains all aesthetic properties of a traditional window.
No aesthetic compromise to visibility
Virtually indistinguishable to traditional passive glass
Follows industry standard color neutrality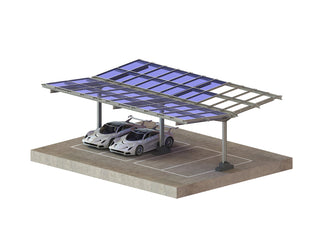 Offsets up to 30% of building electricity
Power features directly at the source
Reduce carbon emissions from homes and buildings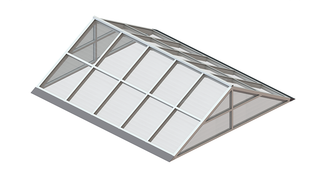 we made it possible
Customizable Light Transmittance:
The light transmittance of PV modules could be 10%~80%, suitable for different light requirements.
Good Weather Resistance:
Its surface has an anti-ultraviolet co-extruded layer, which absorbs ultraviolet light and converts it into visible light, and has a temperature insulation effect, which ensure a good stabilizing effect on plant photosynthesis.
High Load Resistance:
35cm snow cover and 42m/s wind speed are considered in this solution according to EN13830 standard.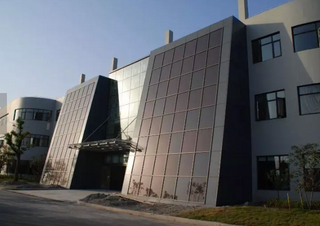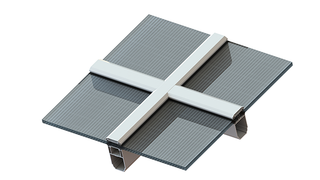 Our windows and roof options combine building structure and power generation, and provide functions of windproof, snowproof, waterproof, light transmission. This series has compact structure, great appearance and high adaptability to most sites.

Day lighting + solar photovoltaic, an eco-friendly substitution to the traditional skylight.
You're interested in implementing a solar room or a solar room in your land ? write us here.