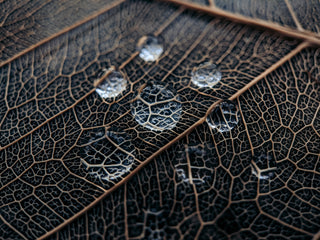 H2OTECH®
QUENCH THE WORLD'S THIRST: CLEAN WATER FROM THIN AIR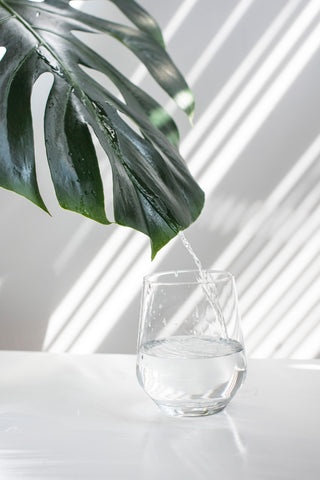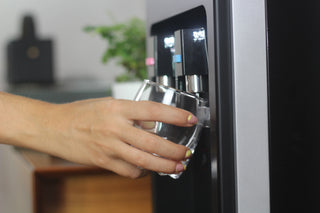 Water from Air
Produce your own drinkable water.
Pure water from thin air, a patented advanced innovation to counter Water scarcity, secure access to clean water: anytime, anywhere.
Your needs, our range.
10L to 5000L/day machines.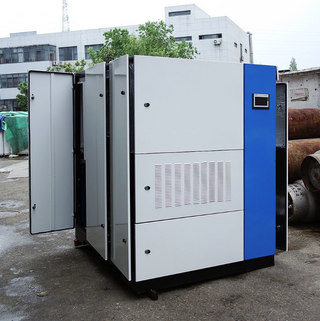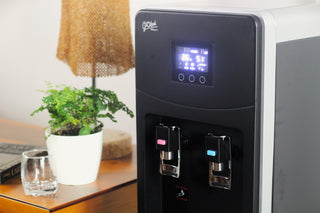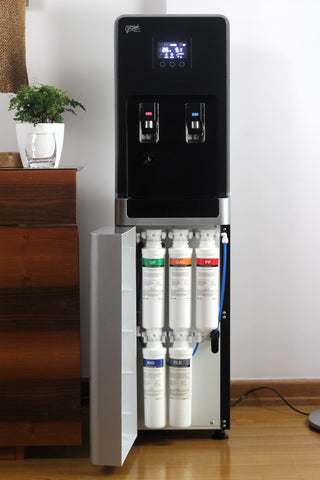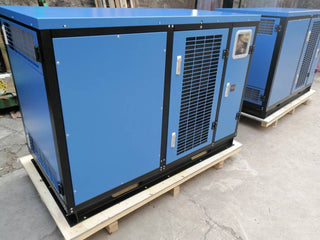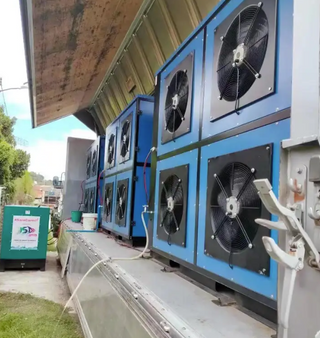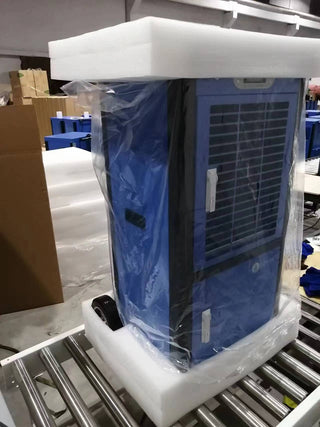 The shortage of drinking water is a major global issue, due to population growth, urbanization, climate change, and pollution of
water resources.

More than 2 billion people do not have access to clean drinking
water, which has harmful consequences for health, education, the economy, and quality of life. Traditional water treatment solutions (such as drilling and desalination) are expensive, energy-intensive, and generate negative environmental impacts.
Innovative and patented technology
minimized maintenance
ZERO COST of installation
thanks to optimized technologies
Low energy consumption
Less bottle consumption
Reduction of carbon footprint and plastic waste
limiting geopolitical tension
Independence from traditional water sources
Suitable for use in
urban, rural, and isolated areas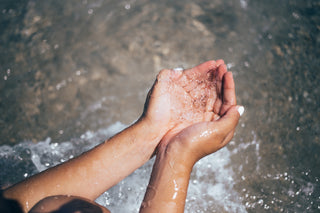 H2OTech
the endless watersource for a sustainable world
water news and updates
everything you need to know about air water machines
Interested to invest in the future ?
Let us know in details about your project, ideas and exact needs. We will design a tailor made solution with you.