Global Reality Presents
Smarthouses
The new sustainable and tiny way of living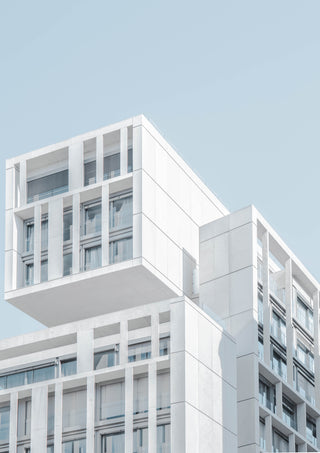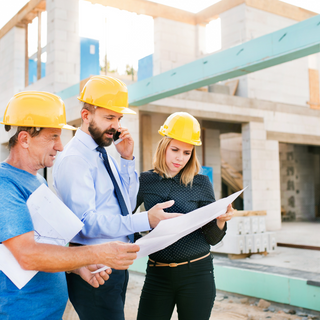 why global reality
We are independent
See the big picture and get a complete diagnosis in order to create the optimal solution according to your needs.
We are efficient
Project management experience, Smartbuilding VR technologies, AI and IoT, BIM revolution, and high trainings.
Join a global network
Get only one international interlocutor and partner for the management and maintenance of your project.
GET updates on our last news here.