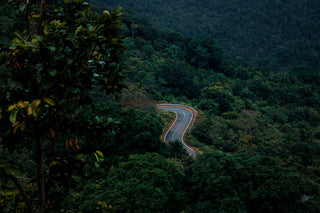 discover
SMART ROADS
create new roads in a few days, repare your road in 30 minutes.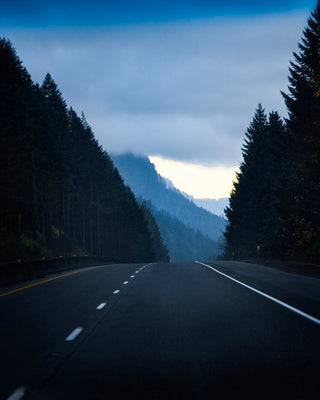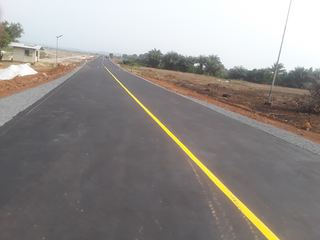 resistance
Much more resistant to bending and compression than asphalt & concrete • Bending strength: 27 N/mm • Compressive strength: 95 N/mm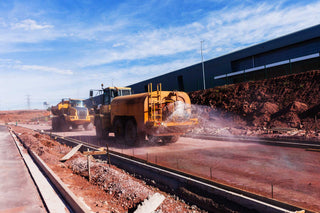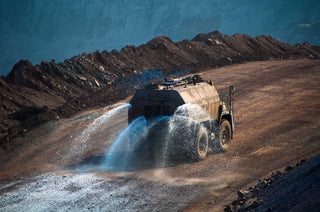 save money
40 to 60% less expensive than conventional methods, requires no specialized tools and allows better productivity. Do more, in less time.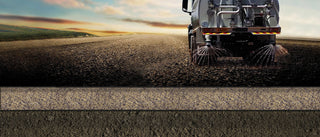 ECOLOGICAL PRODUCT
Without chemical products, without impact on the environment, composed almost entirely of natural products, it can be used near crops, without risk of soil alteration or pollution - the material obtained is completely inert and not harmful to the environment. Can therefore be recycled or discharged into the natural environment without risk of soil contamination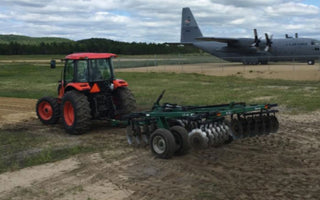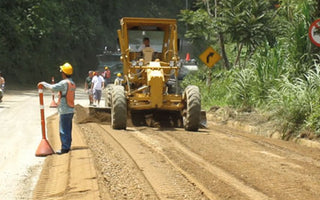 EASY & QUICK IMPLEMENTATION
Cold installation, without specific tools or materials. Easy and quick to apply, a few minutes are enough to obtain a lasting repair over time.
COMPATIBLE WITH MANY AGGREGATES
Ready-to-use liquid solution to mix with aggregates of your choice (earth, crushed mix, building mix, etc.) preferably caliber 0/2 to 0/4mm for optimal performance.
Typical uses:
Multi-layer stabilization
BENEFITS & ADVANTAGES
Organic Based Polymer
High UV stability making it long lasting
Speed up construction time by 37%
Reduced construction costs by 20% to 30%
Reduced Co2 emissions
Reduced water absorbtion ‹5%
Non-hazardous and non-toxic
Ideal for use in environmentally sensitive areas
For use in rural roads, driveways
Hardstand areas, walls
Paths for council, golf courses and cycleways
Construction of BMX tracks, bike and walking trails
Landscaping and garden construction
repare your road in 30 min ? It has never been that easy.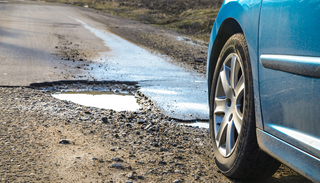 Clean & Prepare
Clean out the pothole: remove debris, water down with Roadtech. This allows a better grip on the ground.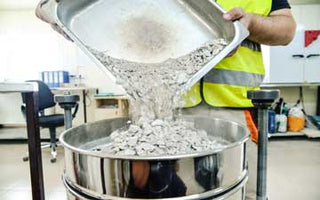 mix and apply
Mix the ready-to-use RoadTech solution with different aggregates or soils.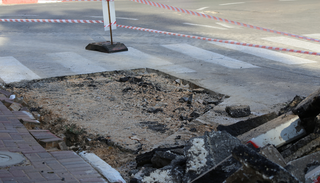 Tamping & compacting
Proceed to compaction (with a vibrating plate or a manual compactor)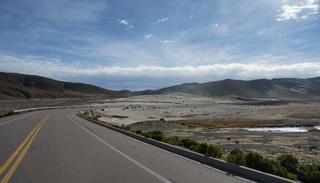 dry & drive!
Optimal drying 24/48 hours after application
"that's just magic! the alley to my house was damaged and irregular, with a few liters of Roadtech, I just corrected my alley by myself"
"Absolutely unparalleled products and service. I'm confident that Roadtech is going to be the future of road reparations. Super impressed and happy using a green tech for my land"
We used Roadtech and Asphaltech for our parking project. That's quite insane because that reduces the costs, creates the exact same aspect as a regular road, and it's ecological. Highly recommended!