see beyond
gallery of smarthouses projects
This lookbook explores the construction and projects we've led and that you'll find in our collections right now. It is here to demonstrate the plurality and diversity of projects we can help you build.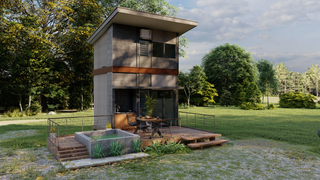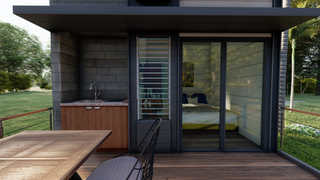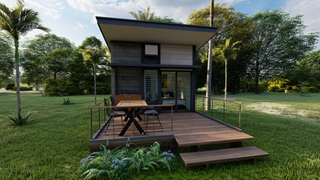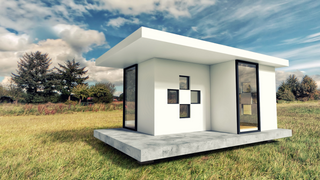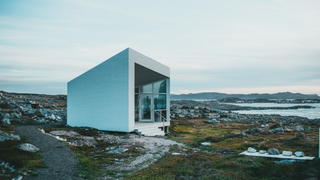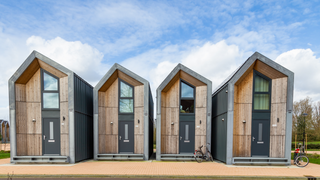 an international presence
We deliver houses and supply all around the world, with a beautiful portfolio of projects and applications.